4 Things to Do During Off-Season
Posted on April 24, 2017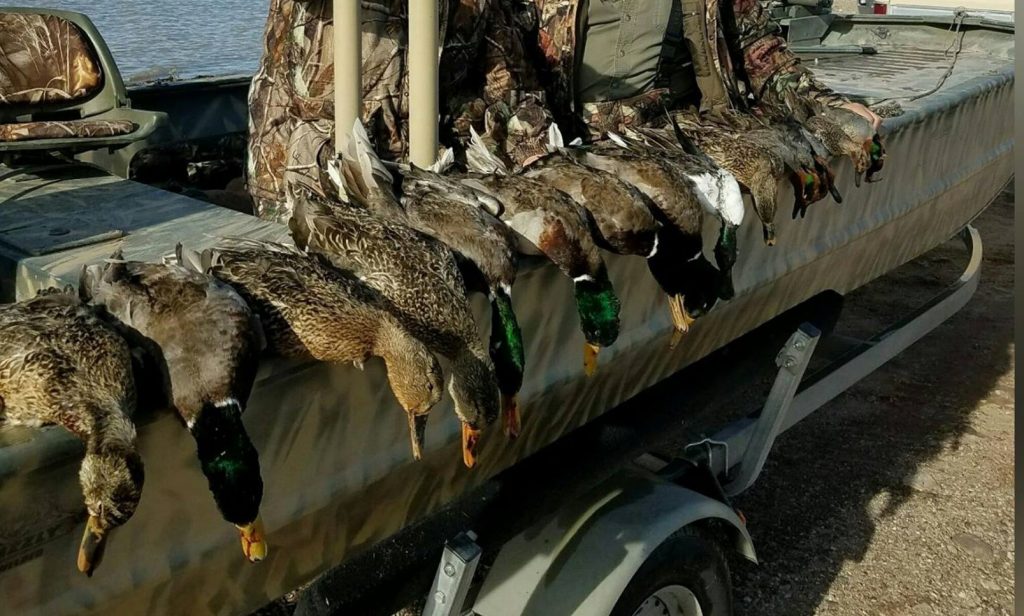 The fall is a long way off and we have plenty of time to get ready for the next duck hunting season. While you may yearn for the early morning hunt, you don't have to despair. The Land of Enchantment Fishing Adventures teams has compiled a few tips that will make next season all worth the wait.
Practice Your Shooting
Missing a bird, or several birds for that matter is a horrible feeling. Going home with a small catch makes lugging your gear that much harder. Target shooting or even better, shooting skeet during the off season is a great way to keep your skills sharp and your aim honed. You will also keep your eye hand coordination in good condition. Be sure to get practice in once a month or even once a week if you can. If you stick to this tip you will be pleasantly surprised once the season rolls around and your accuracy is on point.
Check Your Duck Hunting Inventory
Like many outdoor sporting activities, duck hunting requires a lot of gear. From clothing to withstand the early morning chill to boats, calls, blinds, decoys, and so much more. On that Saturday morning that you should be out firing at the waterfowl, you can lay out all your gear and take inventory. Be sure to make note of anything broken or missing. Also be sure to clean off all the dirt and muck left behind from last season. This is a great time to make upgrades to your decoy system or the decoys. You don't want to be rigging decoys the night before opening day when you should be getting a good night's rest.
The great thing about guided duck hunting tours with expert Frank Vitorio is that he will provide you with all the gear necessary for a great waterfowl hunting experience. From blinds, decoys, duck calls and more, he will make sure that you are taken care of. This way, if your gear collection is sparse you don't have to worry.
Practice Your Calls
Instead of storing away your duck call for several months takes the time to practice. While some say duck calling is like riding a bike there is always room for improvement. Many sporting good shops even host duck calling seminars in the summer for those going through withdrawal. Watching a few YouTube videos is a great way to learn from experts as well.
Go Fishing
And if all of these tasks fail to satisfy your duck hunting urges be sure to go fishing. If you are looking to brush up on your fishing skills or simply want to entertain some family and friends be sure to contact Frank Vitorio of Land of Enchantment Fishing Adventures. He will provide all the fishing gear you need and guarantees and excellent catch. Be sure to give Frank a call today.