Bass Fishing in Elephant Butte Lake — Make This Weekend A Memorable One!
Posted on May 4, 2017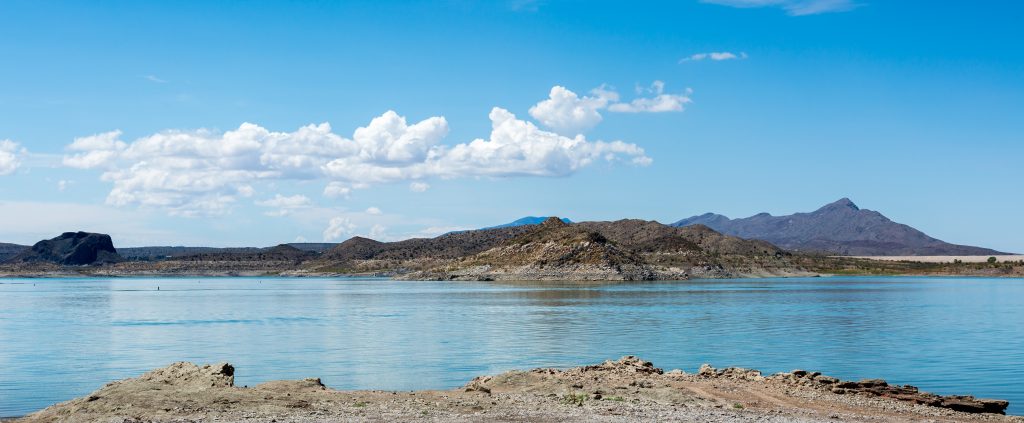 Nothing captures the beauty of nature quite like fishing. Driving up to Elephant Butte Lake in the wee hours of the morning and getting in a boat to fish for bass as the sun creeps over the horizon sounds pretty great, right? Well, when you team up with fishing expert Frank Vilorio from Land of Enchantment Fishing Adventures, your next trek to Elephant Butte Lake will be both fun and exciting. But what makes bass fishing so enjoyable? We've compiled a few reasons why bass fishing is one of the best ways you could spend your time!
Bass Fishing in Elephant Butte Lake is A Dream Come True!
Let's face it: many people tend to think negatively about fishing. Waking up early, especially on the weekend, may not be someone's first action. But when you choose to go bass fishing in Elephant Butte Lake, you'll understand exactly why bass fishing is such a positive and encouraging past time. What's so great about Elephant Butte Lake is the wide variety of fish that populate the lake. Since we're specifically talking about bass right now, you'll be able to sink your line into the waters at Elephant Butte and wait for any of the following varieties of bass to bite: largemouth, smallmouth, white, spotted or striped. The options are nearly endless!
Best of all, you will catch a lot of fish, guaranteed! Even if you've gone fishing in the past, you may have negative experiences with fishing. Many first-time fishers don't go to the right places and therefore don't catch as many fish as they'd expect. This can really bring first-time fishers down and eventually cause them to burn out on fishing. If you don't see any results, then why continue?
Well, when you choose to go bass fishing in Elephant Butte Lake, you'll basically be like a kid in a candy shop (that is, if the candy was all switched out for bass.)
Time To Go Out to Elephant Butte Lake
Bass fishing sounds pretty great now, doesn't it? What's great is that by teaming up with Land of Enchantment Fishing Adventures, you won't have to do any hard work to have a great time! We take matters into our own hands and work hard to make sure every single one of our guests has a fishing adventure they won't soon forget. If you are ready to see just what Elephant Butte has to offer, don't hesitate and contact us today!