A Fishing Guide In Elephant Butte Can Make Your Next Fishing Trip A Dream Come True
Posted on May 30, 2017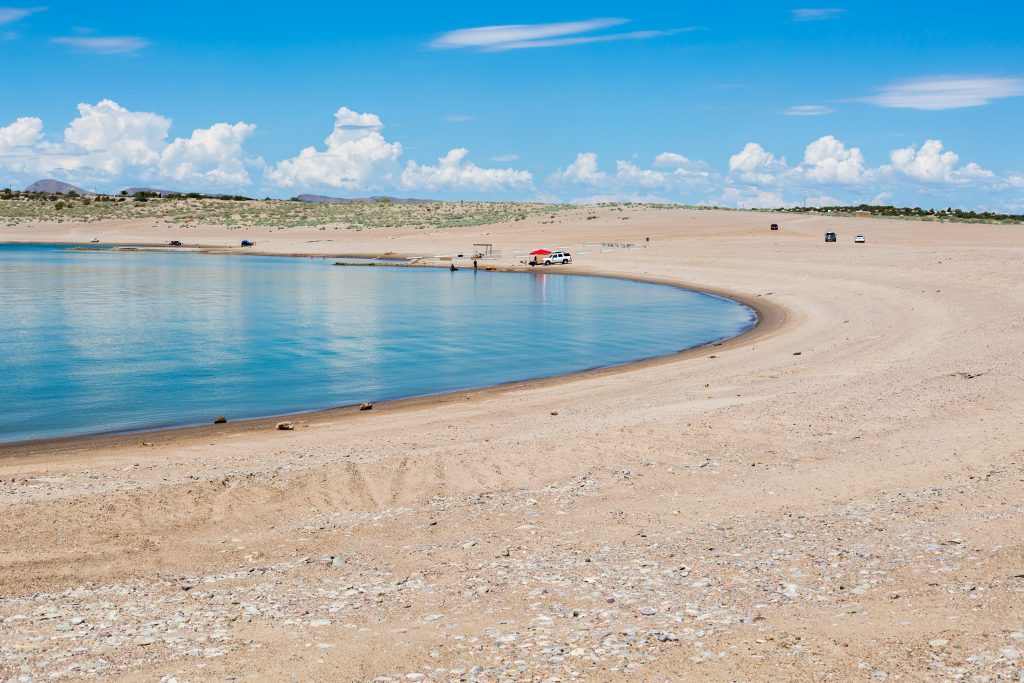 If you love being outside in the great outdoors and love a good adventure, you should consider going on a fishing adventure in Elephant Butte. These types of trips can be amazing and you can come back with many memories you will never forget. Getting out on the water with a fishing guide in Elephant Butte can be quite the experience! Finding a great fishing guide will ensure you have an incredible experience, learn a lot, and even come home with some delicious fish to show off! If you are near the El Paso or New Mexico area, our team at Land of Enchantment Fishing Adventures would love to take you on our next trip out on the water!
Find The Best Fishing Guide 
Finding a great fishing expert will ensure you learn a lot on your trip. Fishing is one of the biggest pastimes and hobbies and many people enjoy doing this kind of thing. If you love getting away for the weekend and experiencing something you love or something new, going on a fishing adventure is probably a great choice for you. As stated before, you want to have a great experience with the best fishing guide in Elephant Butte. With our team at Land of Enchantment Fishing Adventures, you will get just that. With one of our fishing guides, you will not be disappointed with the experience you receive and everything that you learn. Let us just say, you will have an absolute blast!
Why Take This Kind Of Trip In The First Place?
So why should you go on a guided fishing trip? There are many great answers to this question. If you are looking for something to do on a long weekend or a vacation and you like the outdoors, this can be a great option for you. It will give you something to do and teach you a lot about fishing based on your location. There is a lot of excitement that surrounds this kind of trip as well because you never know what you will catch out in the water.
People who love the thrill of the unknown and experiencing adrenaline will definitely like this kind of trip. With a great guide, you will get to go many places and have the opportunity to do a lot more than if you went by yourself! If you are worried that you will not catch a fish on your trip, that is simply not the case. With our adventure team, you will definitely catch more than just one fish and have great memories for the rest of your life! Don't be afraid to get out there and do what you love! Now is the perfect time with the nice weather and sunshine!
Call Land Of Enchantment Fishing Adventures Today!
If you are in the area and want a great fishing guide in the Elephant Butte area, our team at Land of Enchantment Fishing Adventures wants to help you out! Our guides have the knowledge and experience necessary to show you one heck of a good time, all while catching some fish! So, if you would like more information on our adventures and guides, please feel free to give us a call today! Your fishing adventure awaits!