If You're Looking for Fishing Places Near El Paso, We've Got You Covered
Posted on May 15, 2017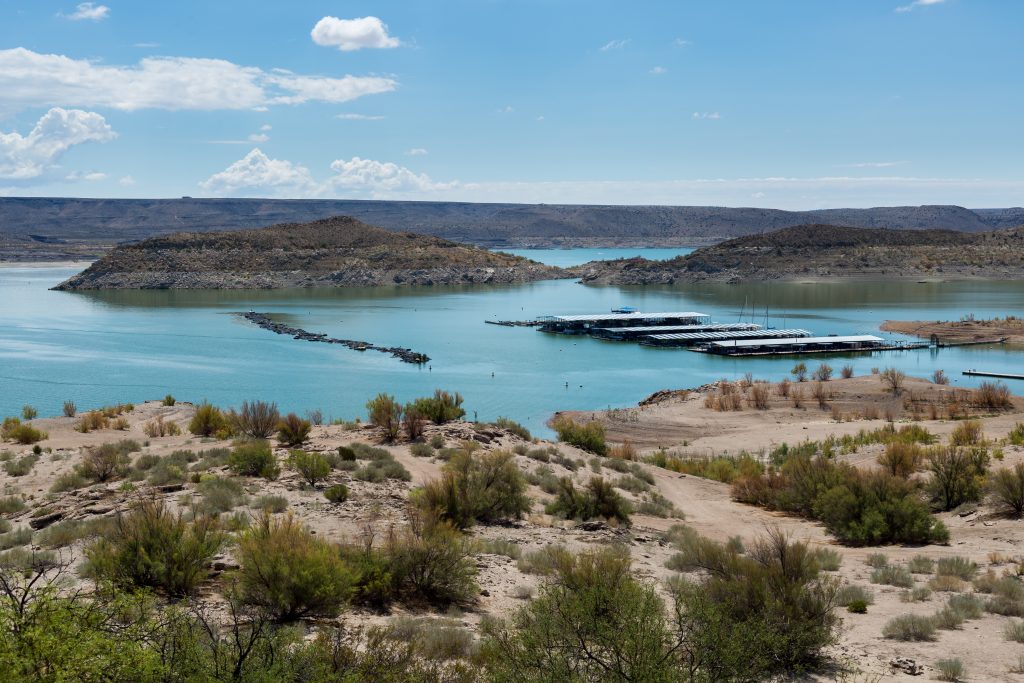 Are you tired of sitting at home each and every weekend, bored and wishing you were doing something fun? Are you looking for a quality adventure in the great outdoors? Do you love to fish? Getting away from the hustle and bustle can be very therapeutic for you. If you're looking for great fishing places near El Paso, Elephant Butte Lake is just the place! Our team at Land of Enchantment Fishing Adventures can take you on an adventure you won't soon forget. If you team up with our fishing experts, we can set out on an incredible adventure and show you how to really fish.
Take A Guide With You And Learn New Things
What happens when you want to go out and explore new fishing places near El Paso but you don't feel comfortable going alone? A professional guide can literally show you the waters! If you've had trouble before when it came to successfully catching fish, you will not have to worry. You will learn about Elephant Butte Lake as well as the kind of fish that reside there. You will not come home empty handed. In addition to reeling in many dozens of fish, you will come home with some incredible memories that will last forever as well.
Go Ahead and Have Fun, You Deserve It
Many people watch fishing shows in the comfort of their homes and wish they could go on an amazing expedition themselves. It is not something you have to wish for if you just do a little research on your local area. Getting away for a weekend and learning all there is to know about fishing will be an incredible adventure. With a team like ours at Land of Enchantment Fishing Adventures, you will be in great hands the entire time. We have trained staff that has a love and passion for fishing and the outdoors. We will be able to answer any questions you may have and give you vast knowledge on the fish and land in the area. You might leave your expedition adventure feeling like a knowledgeable guide yourself! And that is exactly how we want you to feel!
Contact Land Of Enchantment Fishing Adventures Today
Our team makes it our goal to take people on the best fishing adventures in the El Paso area. We want people to enjoy their time so much that they come back time and time again. If you are looking for fishing places near El Paso, you will find that there are many places to go and enjoy the outdoors. Our team at Land of Enchantment Fishing Adventures will show you the best areas and the best fish to catch. You will not be disappointed with the great time that you end up having when you decide to set out on the waters with us. If you are looking for memories that you simply will not forget, please give us a call to schedule your fishing adventure today. We look forward to taking you on the ride of your life!