Targeting Specific Fish
Posted on March 27, 2017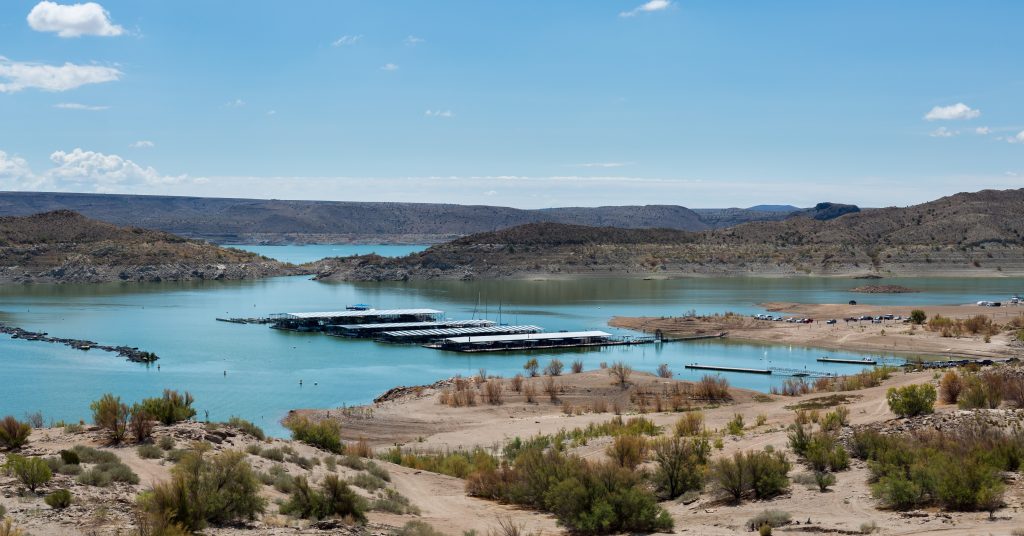 Becoming an expert angler takes time and patience. Over time, you begin to see what works and what doesn't. A real skill that you learn with time is targeting different fish. The bait or lure you use, the location on the lake, and the season are all variables that will lead to targeting different fish. Instead of leaving it up to chance, it is best to learn about the different species of fishing. Elephant Butte fishing trips with Land of Enchantment Fishing Adventures guide, Frank Vilorio will help you to learn what you need to know.
A New Mexico Fishing Spot
With over 36,000 surface acres of prime fishing real estate, there are all kinds of fish spawning and being stocked at Elephant Butte Lake. It is actually New Mexico's large lake. It is a great place for fishing near El Paso or for planning a fishing trip near Fort Bliss. The most prevalent and easy to catch are probably the white bass fish. Plenty of anglers have caught stripers and largemouth bass, but it takes real skill.
Fishing for a Largemouth Bass
Catching a largemouth bass that will jump the surface water and fight every minute of being reeled in is the dream of every angler. In order to catch one of these, you have to know a few key things. First of all, they are sensitive to light so early morning or dusk is the optimal time to fish for a largemouth. They are tricky to catch because they lurk through vegetation and rocks where snags happen often. They feast on sunfish, shad, minnows, perch and even frogs, and small birds. Lures that work well for bass are plastic worms, jigs, spoons, spinner baits, and crankbaits. Live baits that work well at Elephant Butte are shad and nightcrawlers.
Catching White Bass on Elephant Butte Fishing Trips
Elephant Butte fishing trips with Land of Enchantment Fishing Adventures guide, Frank Vilorio, will produce a lot of white bass fish. Anglers often leave with their limit of take-home fish. The warm waters of the lake are the optimal habitat for white bass. They are easy to catch and they are plentiful. They prefer the deep waters, so using a depth finder is the best way to find them. Small lures that resemble shad, jigs, flashy spinner jigs all work well. Live shad is another good pick.
Stripers
Catching a striper is definitely a thrill. Anglers on Elephant Butte fishing trips with Frank have caught stripers weighing up to 47 pounds. The main trouble with catching a striper is the fact that they are unpredictable. It takes a lot of skill and knowledge to catch one of these tricky fish. Trolling with live shad bait works very well. Lures with realistic action are another good choice. They prefer deep waters but will surface strike from time to time.
Book an Elephant Butte Fishing Trip With Frank Vilorio
Your expert guide, Frank Vilorio, has been leading tours for over 20 years. When you go on a fishing trip with Frank you will learn the tricks of the trade to include what lures and bait to use, where the fish like to hang out, and how to target specific species. You will also get to enjoy the beautiful lake vistas as you enjoy several hours in the middle of nature. Your family or friends will remember the trip for years to come. Give us a call today to book an appointment.