A Wonderful Pastime — Fishing in Elephant Butte
Posted on April 21, 2017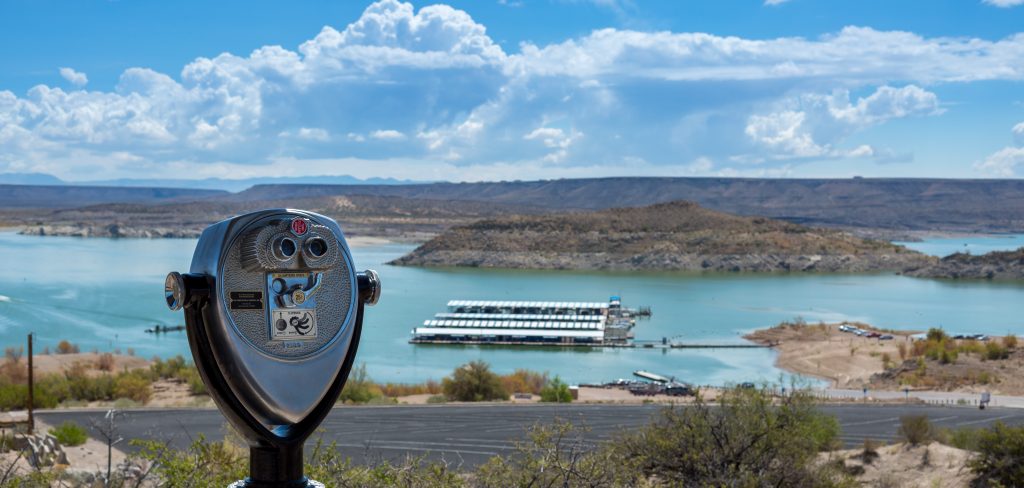 For many people, trying to find time to relax and unwind can be hard. Besides having a busy work schedule, it can be difficult to find a pastime that is both relaxing and enjoyable. One hobby to consider is fishing. It can help relax your mind and allow for time to unwind. Besides the act itself being soothing, fishing also comes with the opportunity to travel to different locations. This in itself can be half the reward. Living in a desert city, such as El Paso or Las Cruces, can make you forget the calming beauty of water. Thankfully, Elephant Butte is close by and Land of Enchantment Fishing Adventures can help you fully enjoy fishing in elephant butte. They have all the things you need, plus the know-how you want. Before you head out to this lake, however, you should know a bit about it. Then you should know what you need to fish at there. After you know all of this, you can plan a successful trip.
Why You Should Go Fishing in Elephant Butte
Fishing in elephant butte is a dream come true. First, the area for fishing is calm and peaceful. It is a place where you can rest and relax, allowing you to unwind in the best way possible. Land of Enchantment Fishing Adventures offers a variety of tours and boats that you can rent. There are also many lakeside locations meant to make your experience more pleasant. But all of that comes second to the fishing itself! Elephant Butte has a wide variety of fish just waiting to be fished. These include stripers, white bass, large and small bass to name a few. 
The Convenience of Choosing Us for Your Advneture
Whether this is your first or hundredth time going fishing, you need to remember a few things. Since you'll be out on the water for hours and hours, you need to make sure you've had a good night's sleep before your adventure. Remember to wear comfortable clothes as well. And, most importantly of all, remember to bring your desire to adventure with you! Fishing can be an excellent way to relax and recharge for life. Besides being a great way to calm your mind, it also gives you the option to travel. Getting away from your daily life can really help lower your stress levels. Land of Enchantment Fishing Adventures is experienced in providing you an excellent Elephant Butte fishing experience. Contact us today!